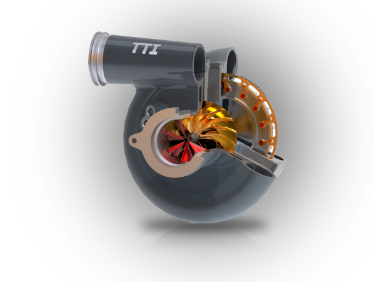 For each kind of combustion engine for every application the turbocharger is a key component to achieve:
High specific power (downsizing)
Low fuel consumption and
Low emissions
By customers order TTI does development and optimization on turbocharging systems.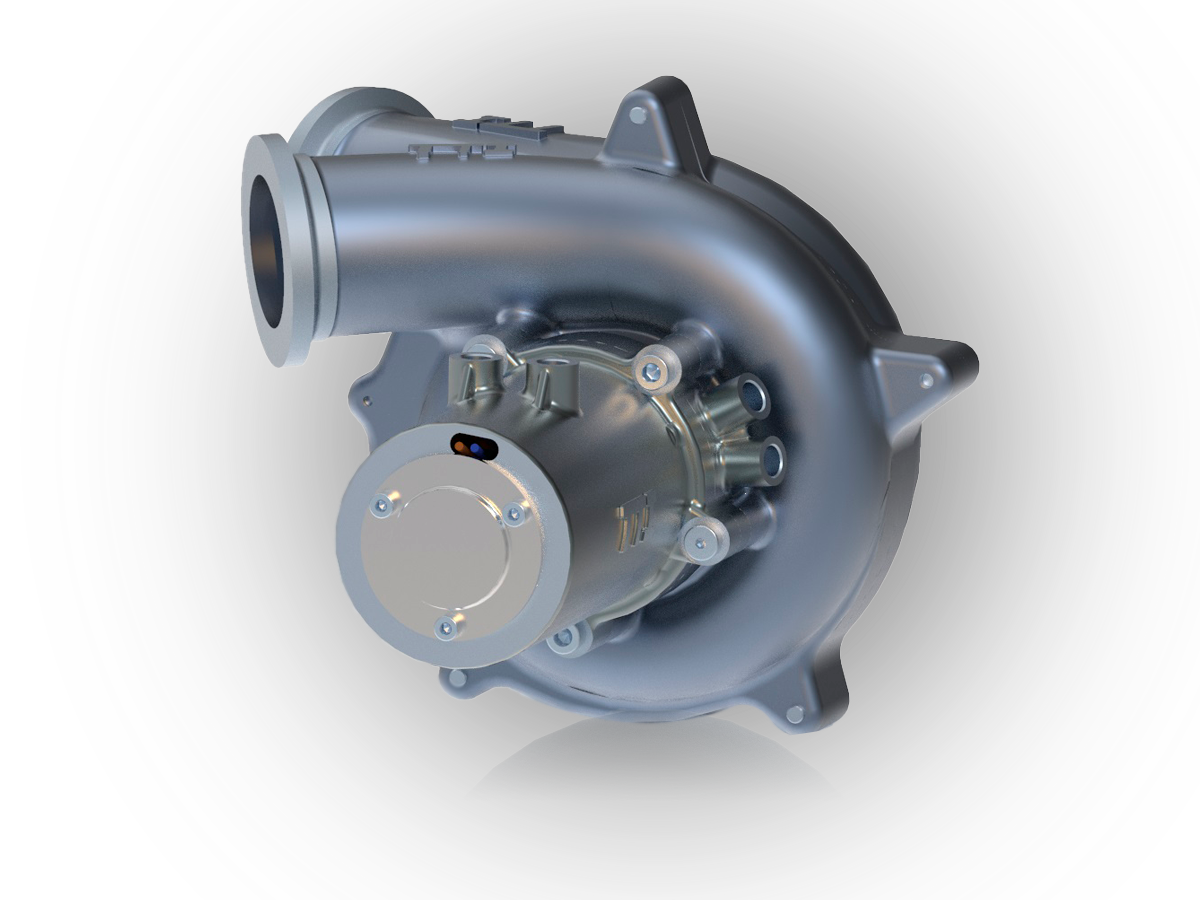 Electric driven turbo compressors
Electric driven radial compressors are suitable for lots of applications. The main advantages of TTI electric turbocharging systems are:
high compression efficiency
small package
low weight
advantegous acoustic behaviors (NVH)
oil-free bearing system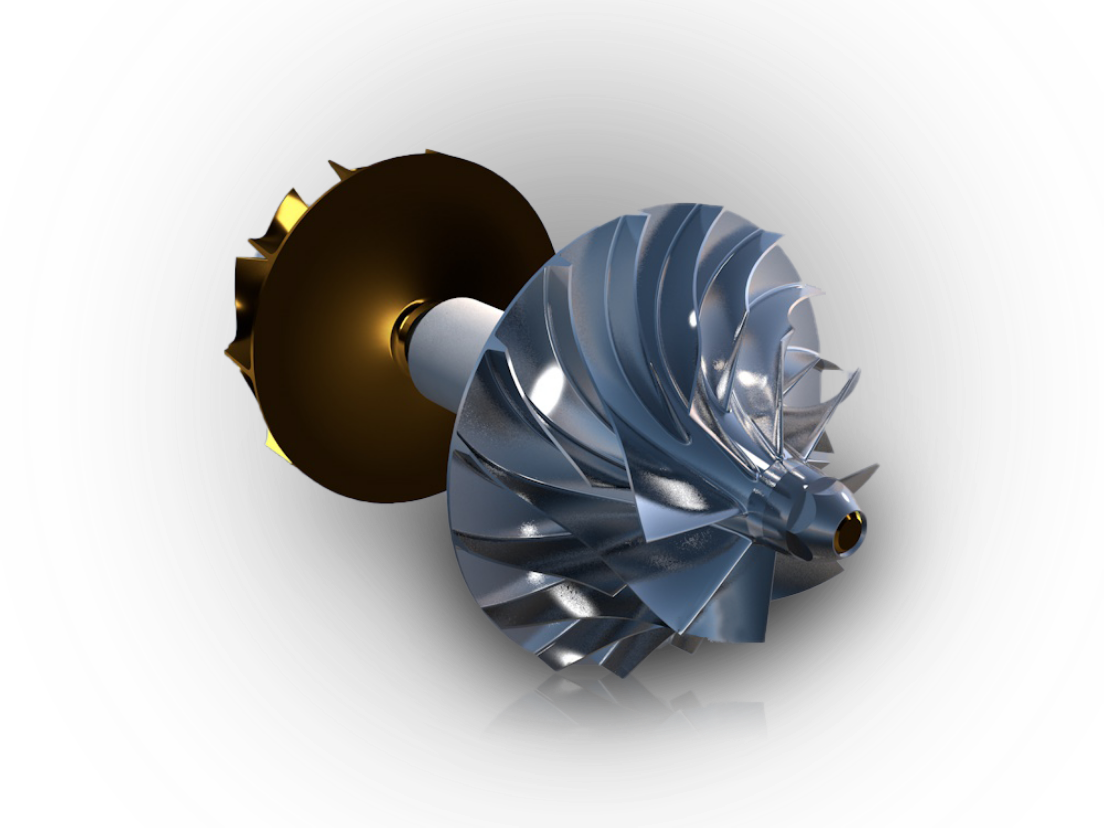 Engineering services & parts
Due to the unique combination of
Technical development (design and simulation) and
Procurement of parts (components and assemblies)
a complete package from one source is getting delivered to our customers.
All scope of work (e.g. only services, only parts or both) are individual agreed with customers demands and also may be exceed our special subject "turbomachinery".

The expertise of TTI is getting applied and enhanced further on by attending on future focused research programs. Three government founded projects with participation of TTI are presented here.
Future.Focused.Innovation.
New powertrain concepts needs new turbomachinery
Whether as an innovative charging concept for combustion engines or as an air supply unit for fuel cell systems in an electric vehicle, advanced and high efficient turbomachines represent a key factor for future powertrain concepts. TTI develops dedicated turbomachines for your application.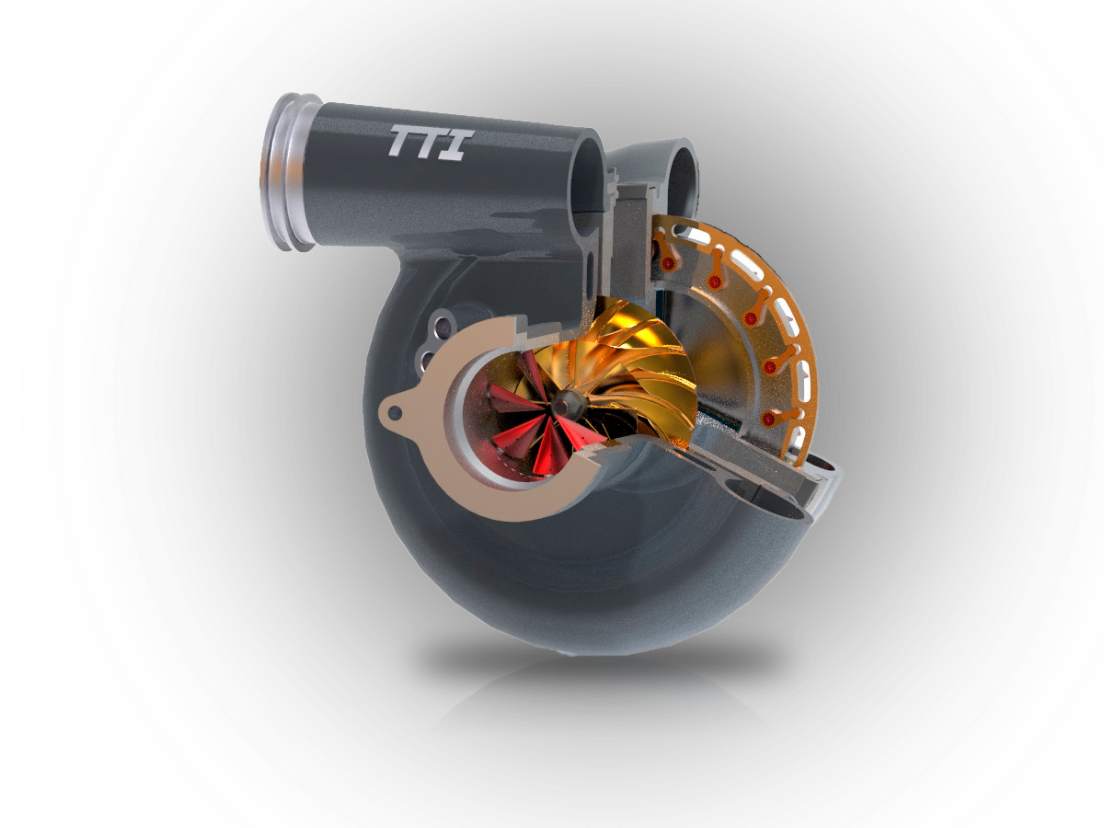 Due to increased engine- and environmental requirements in terms of efficiency und emissions, more complex and dedicated charging systems are necessary.
Main features of future focused developments are variable control of flowpath geometry and controlled multi-stage systems as well as the use of new material technologies.
Electric driven turbo compressors
TTI develops each kind of electric turbomachinery, e.g.:
E-turbo (turbocharger w/ coupled generator/e-machine)
e-booster
air supply unit for Fuel cell application
multi-stage high pressure compressor
Here the core capabilities of TTI are:
Development of turbo components
Development of bearing system
Integration of electric components
Cooling system / Heat management
Assembly of prototypes and small batches
Testing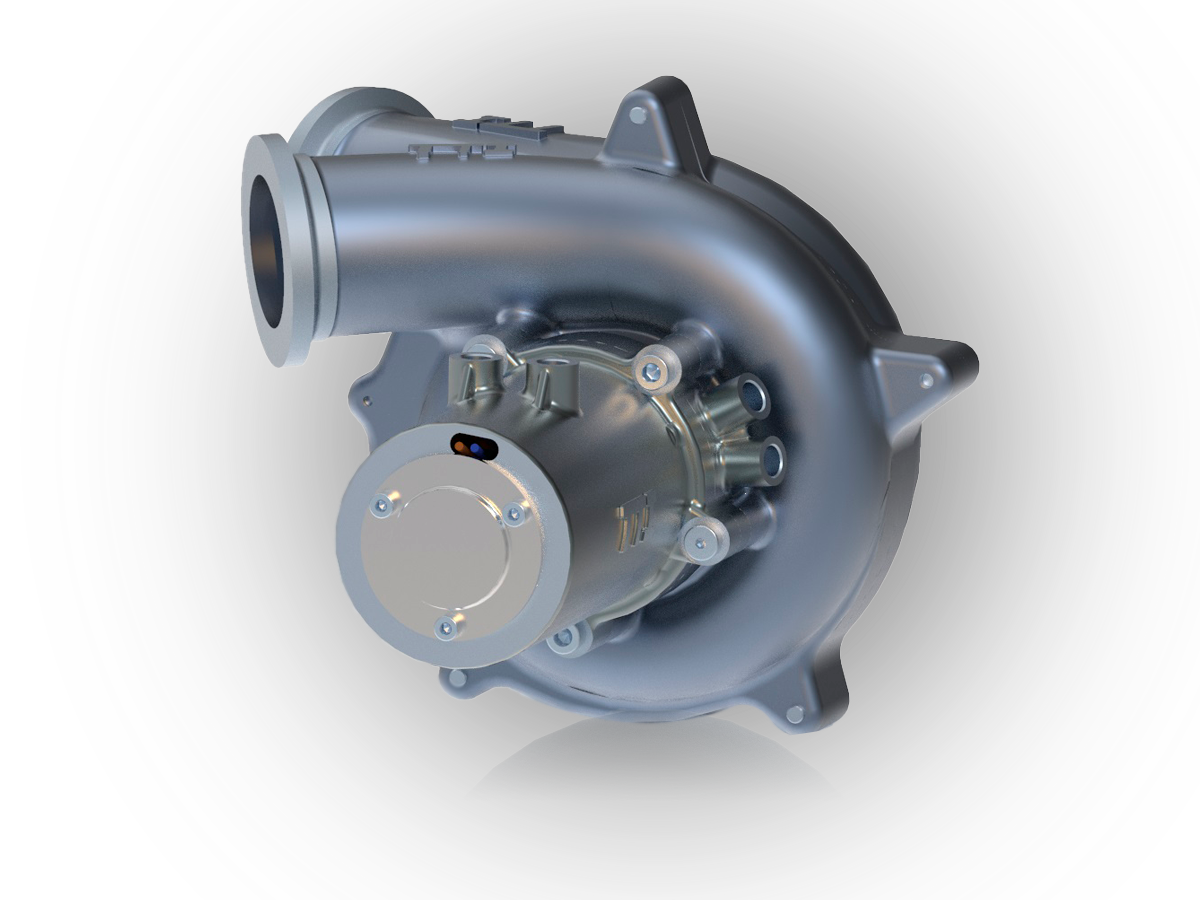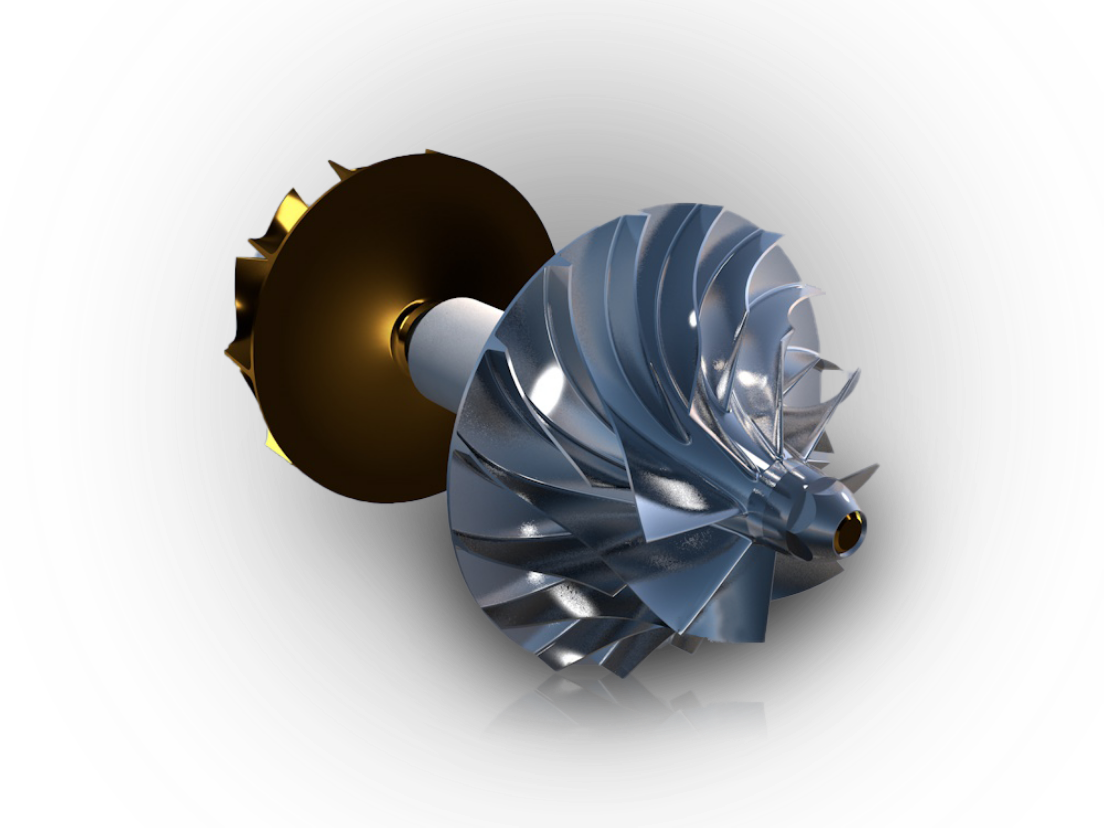 Engineering services & parts
Our engineering services cover all relevant work on design and simulation. Furthermore we support e.g. system modifications, equipment of special units for measurement tasks, component and systems appraisal as well as test bench design and setup for special investigations (e.g. frictional power test bench). Based on customers demand we support engineering projects from concept, engineering, project management to procurement of full functional prototypes with production quality. Of course all subtasks and single components are provided separately to the customer as well. We're looking forward to support your project.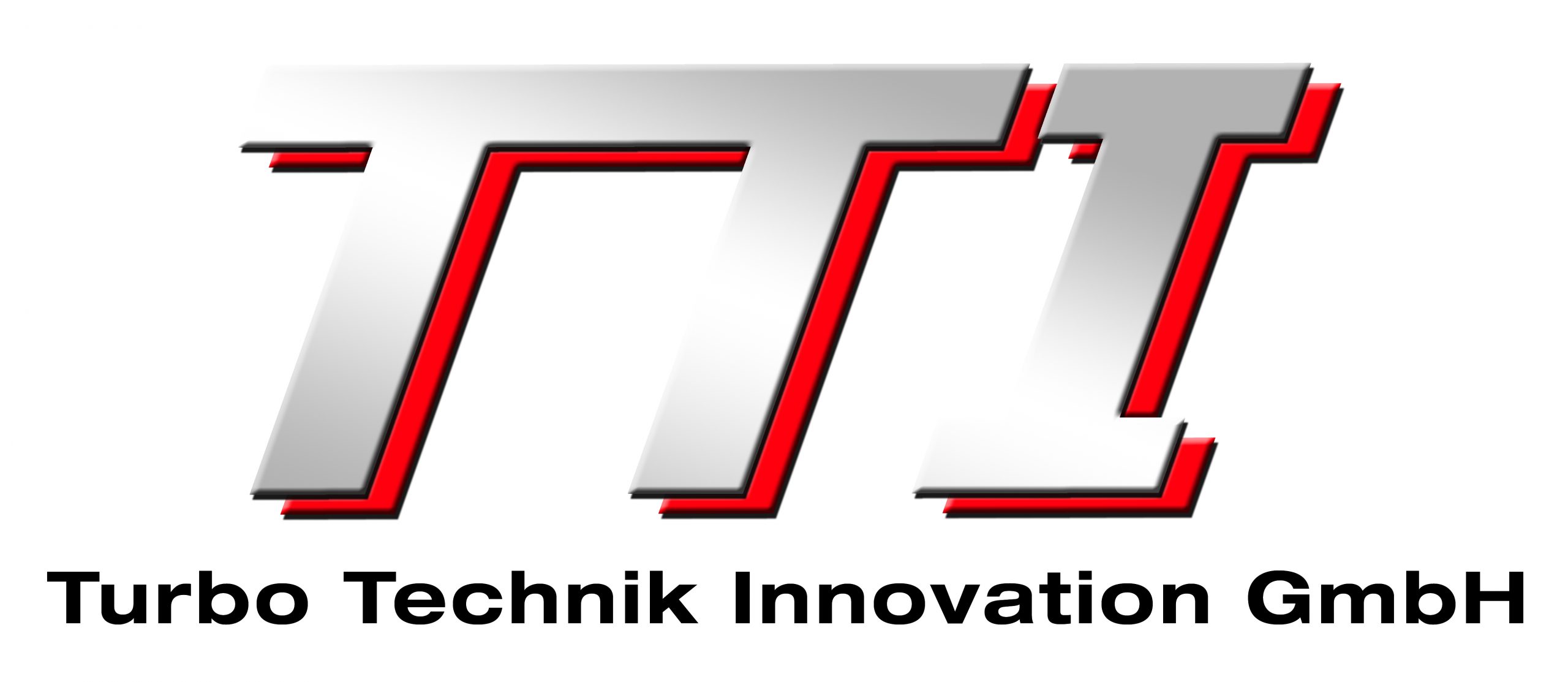 TTI Turbo Technik Innovation GmbH
Leverkuser Strasse 65
42897 Remscheid / Germany
Telefon: +49 (0)2191-59146-0
kontakt(at)tti-automotive.de


Engineering Services & Parts