For modern and future-oriented vehicle drive concepts, efficient turbocharging systems are a key component. Most of the turbocharging of modern combustion engines is performed by exhaust gas turbocharger systems.
To meet the increased engine and environmental requirements in terms of efficiency and emissions, increasingly complex and adaptable turbocharging systems are needed.
Future-oriented developments include not only the variable control of flow geometries and multi-stage controlled systems but also the use of new material technologies.
In addition to turbocharging systems for conventional vehicle drives, TTI Turbo Technik Innovation GmbH also develops turbomachinery for alternative drive concepts such as so-called range extenders for electric vehicles or air supply modules for fuel cell systems.
In cooperation with the research and development departments – from the automotive industry as well as from the "non-automotive" sectors – we optimise conventional turbocharging systems and realise new concepts. In the process, our many years of experience as well as new ideas and innovations are systematically integrated into the development process. We also put unconventional solutions into practice.
Our services include the complete implementation of your project: from the idea to fully assembled small series components.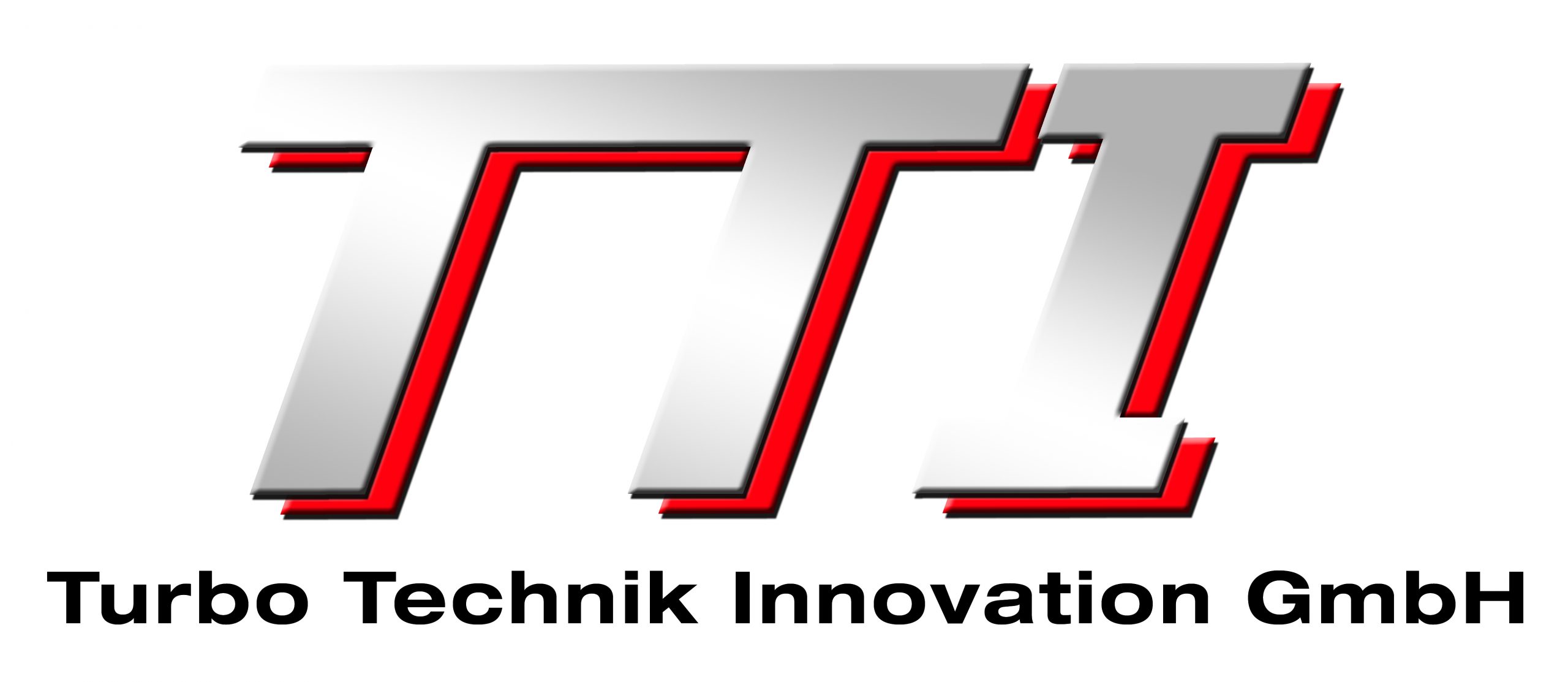 TTI Turbo Technik Innovation GmbH
Leverkuser Strasse 65
42897 Remscheid / Germany
Telefon: +49 (0)2191-59146-0
kontakt(at)tti-automotive.de


Engineering Services & Parts