Please choose a highlighted detail to show a short feature description.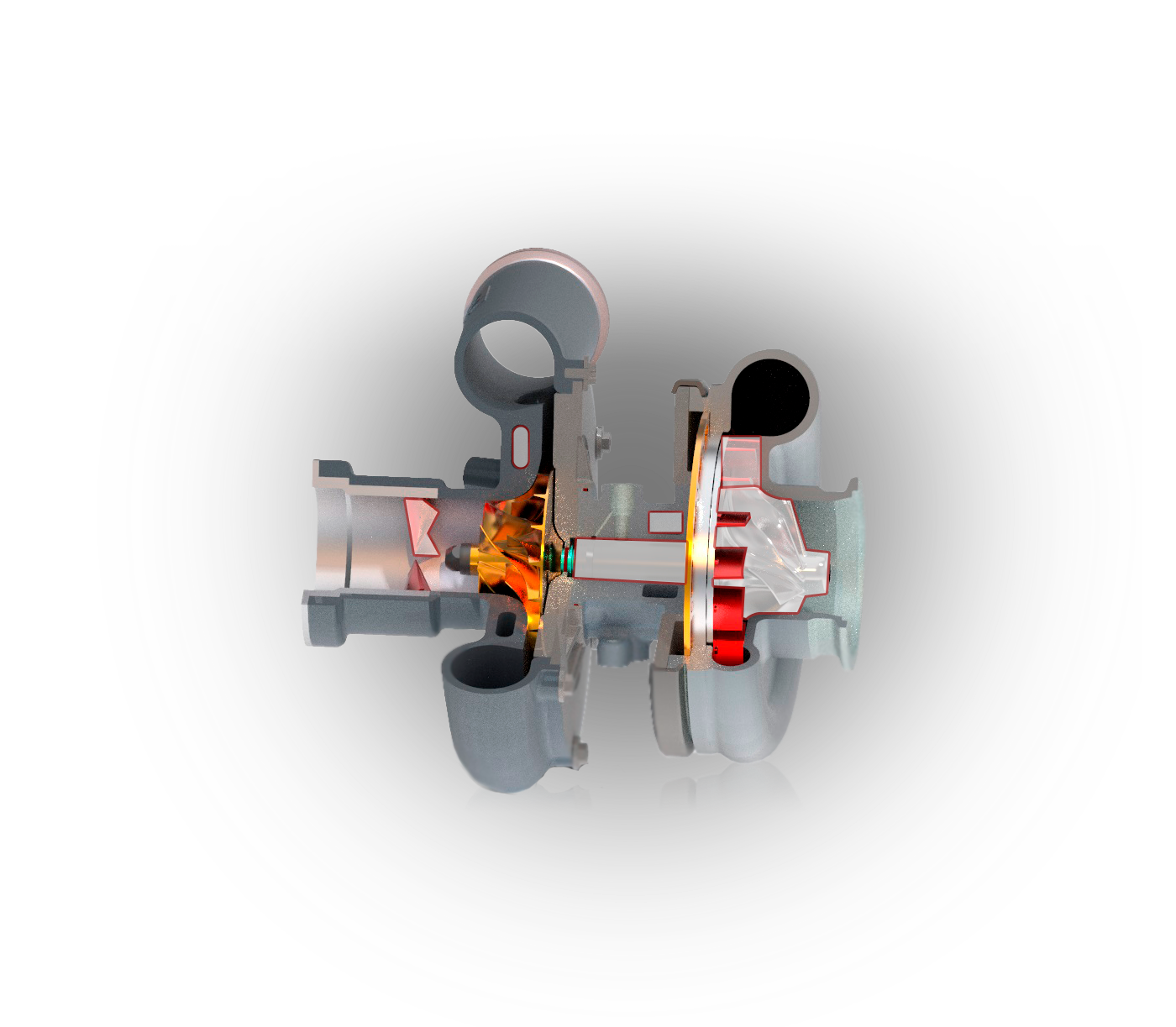 Exemplary TTI turbocharger with the following highlights:
IGV (Intel Guide Vanes) / blade row for variable impeller incidence angle
watercooled compressor- and bearinghousing
Frictional power minimization through rolling bearing system
variable nozzle turbine
full-machined Ni-based alloy turbine wheel
Due to increased engine- and environmental requirements in terms of efficiency und emissions, more complex and dedicated charging systems are necessary.
Main features of future focused developments are variable control of flowpath geometry and controlled multi-stage systems as well as the use of new material technologies.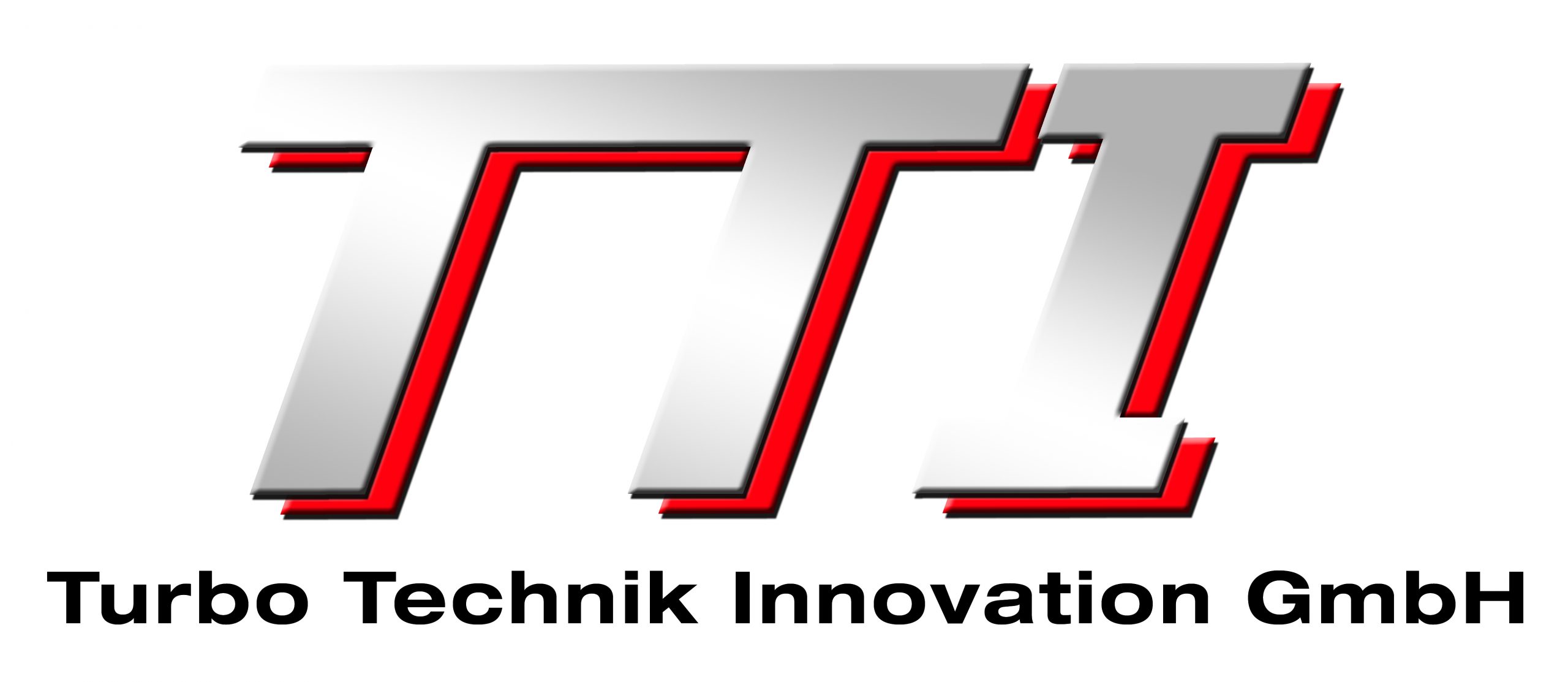 TTI Turbo Technik Innovation GmbH
Leverkuser Strasse 65
42897 Remscheid / Germany
Telefon: +49 (0)2191-59146-0
kontakt(at)tti-automotive.de


Engineering Services & Parts